The Himalayas come to you
NepalaYak comes from its funders' passion to make you discover the treasures of Himalayas. Each of us is dedicated to introduce you to the richness which abounds on this side of the world.
Let follow us for a fantastic adventure!
Fascinated by Himalayas, we are located in Nepal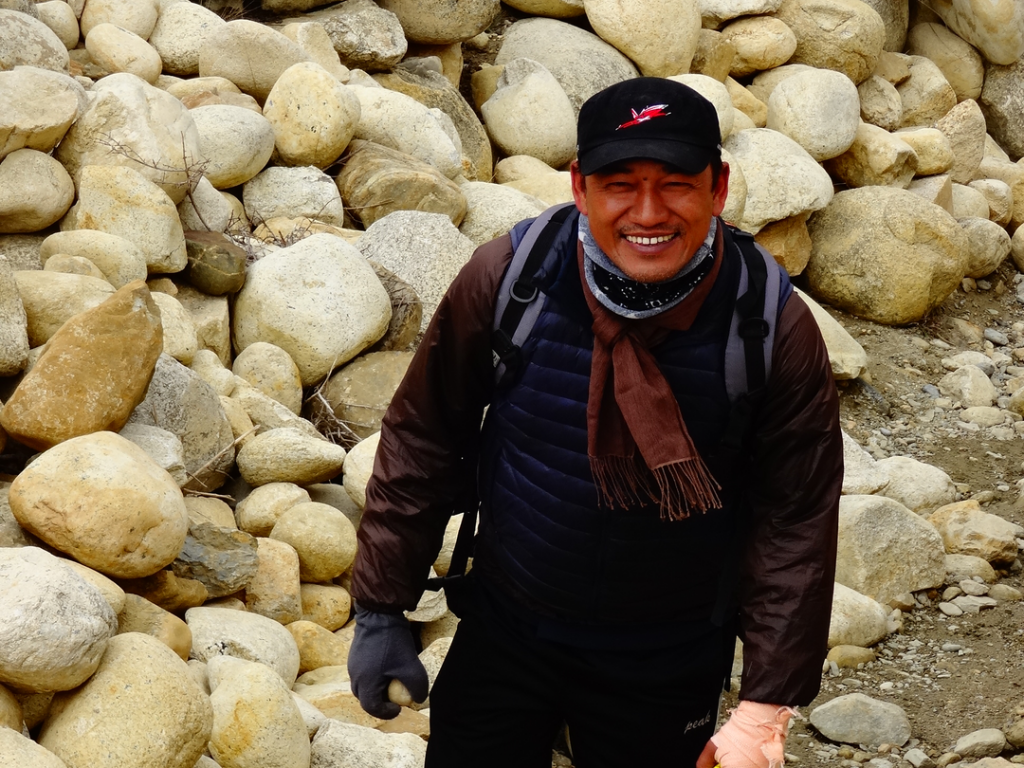 Suraj has worked as a group leader for big French tour operators during more than 15 years. This has brought to him all skills and knowledge needed in the achievement of his work in the Himalayas. In 2014, he translated the Nepali best seller book "Palpasa Café" in French language. In 2016, he starts a new project with NepalaYak.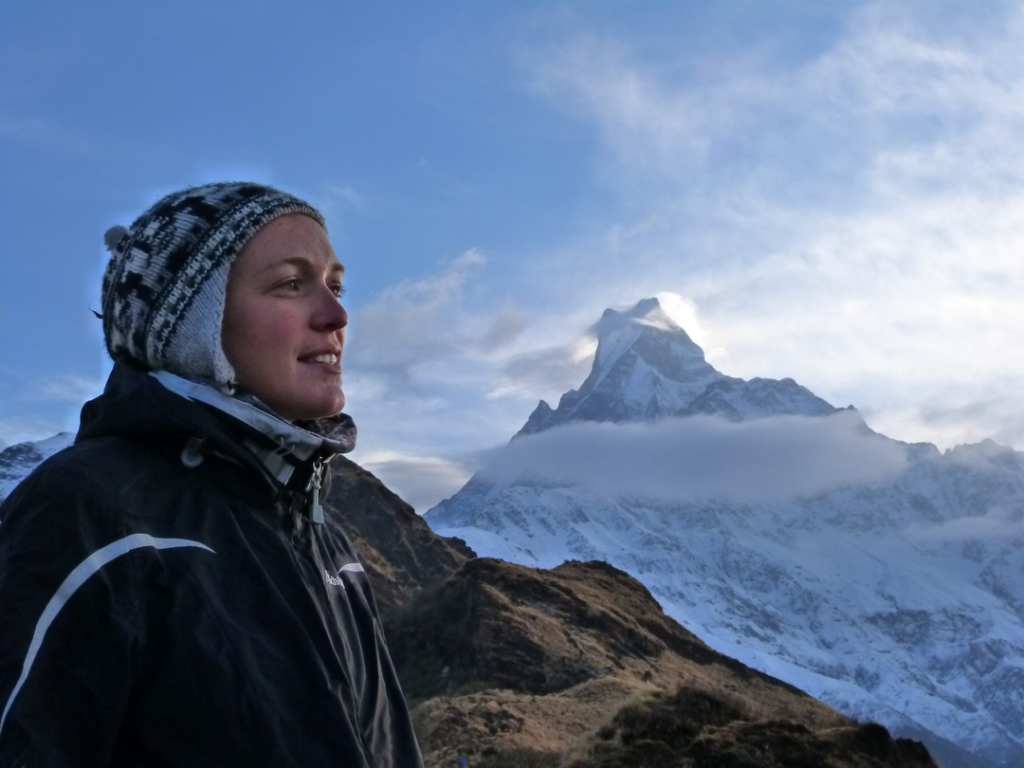 Lauren is French and discovers Nepal for the first time in March 2009. In love with the country, its mountains and its people, she decides to settle down. During seven years she has worked in a local trekking company of Kathmandu before starting the adventure with NepalaYak and keep on sharing her love of the country with visitors passing by Himalayas.
With NepalaYak, discover the splendors of HimalaYas :
a trekking in the mountains, a pilgrimage to a monastery, a paragliding flight, a bike ride or a jungle safari…
For the full list of our programs, please visit our pages
Trekkings, Cultural Tours and Other Activities !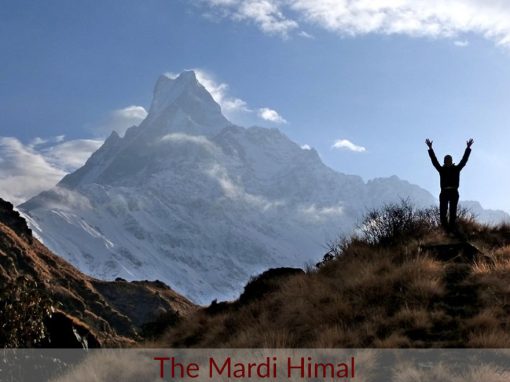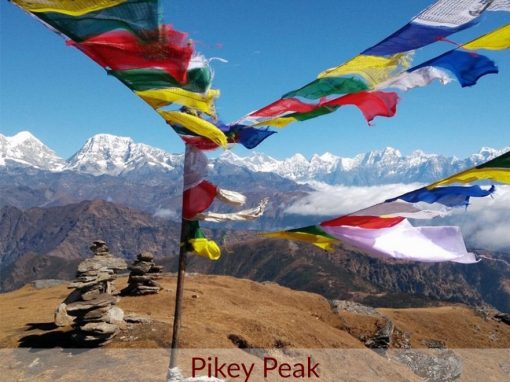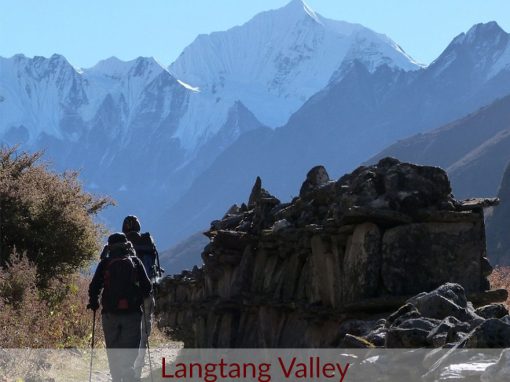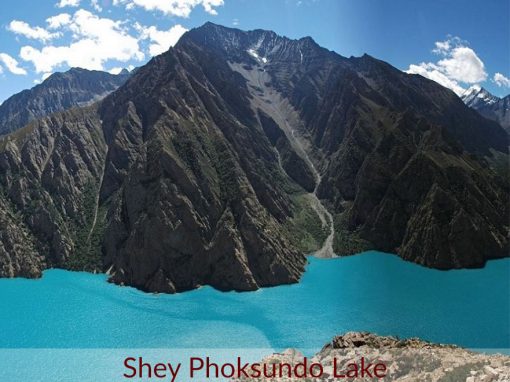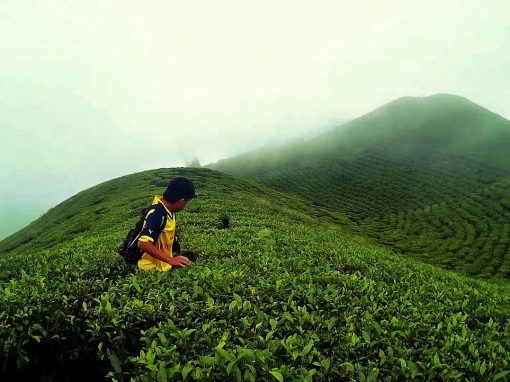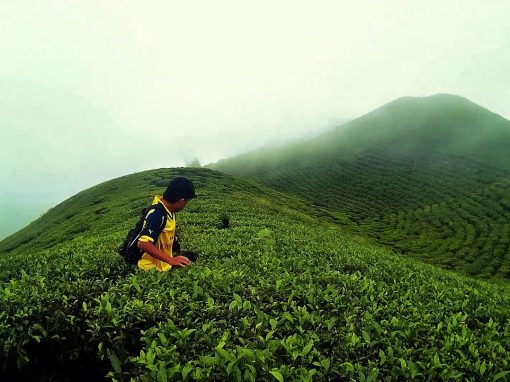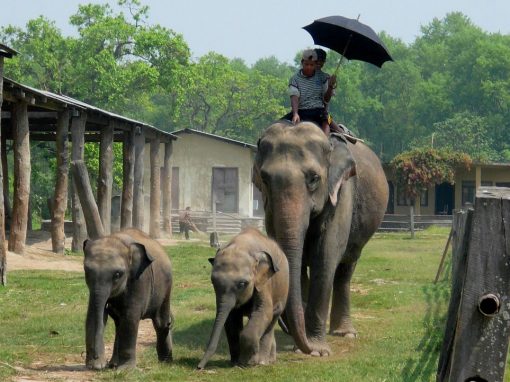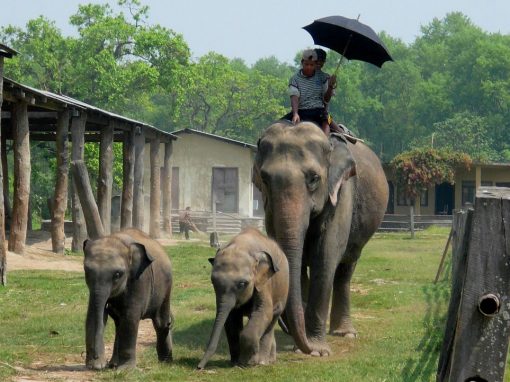 Which values do we support ?
We gather along one goal:
Sharing the Himalayan treasures through trekkings, cultural programs and outdoor activities.