Our destinations in Nepal
Our trekkings are detailed as a simple information. They are re-designable as per your wishes. NepalaYak listens to your expectations in order to offer you a tailor-made program.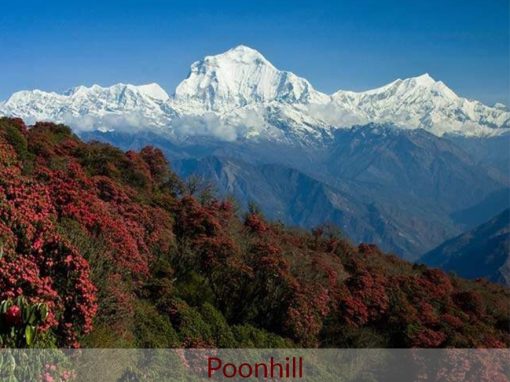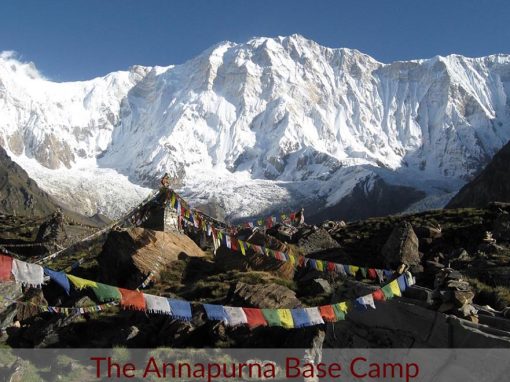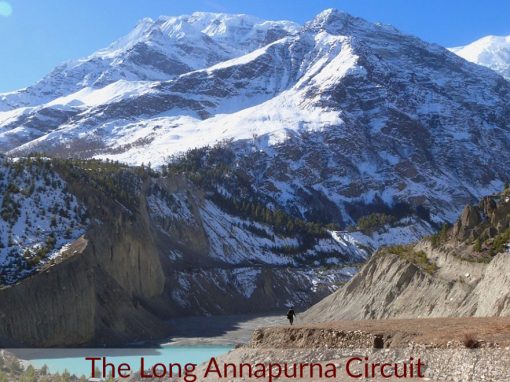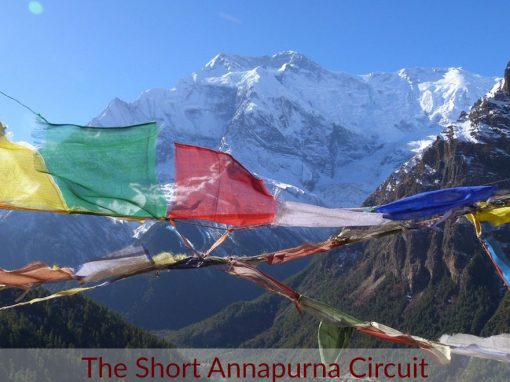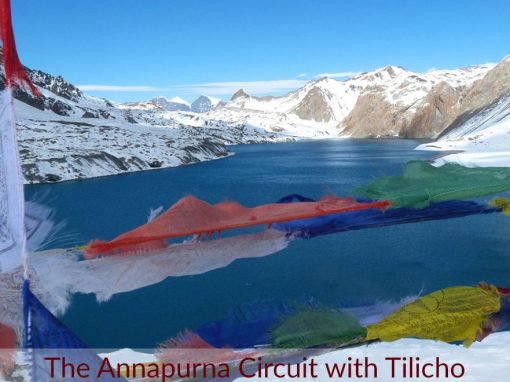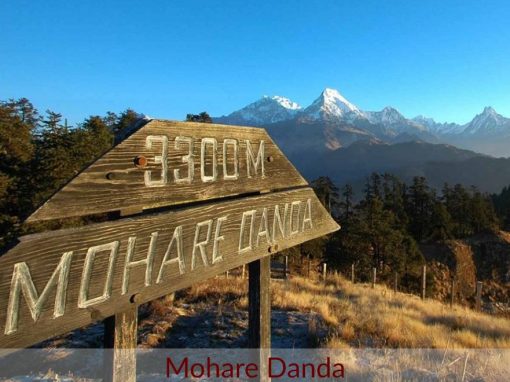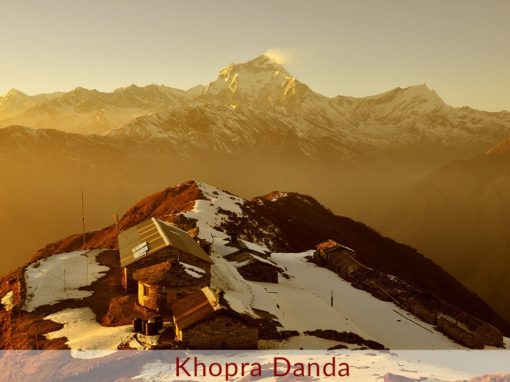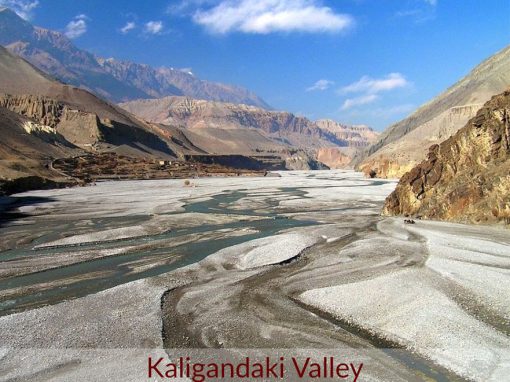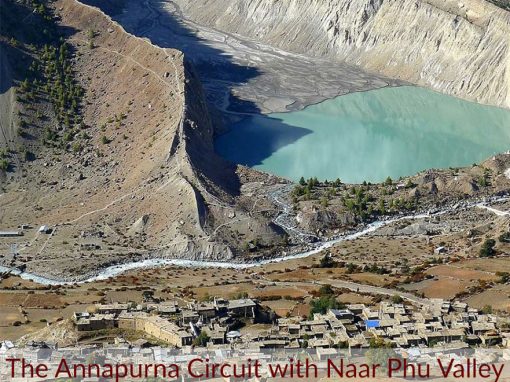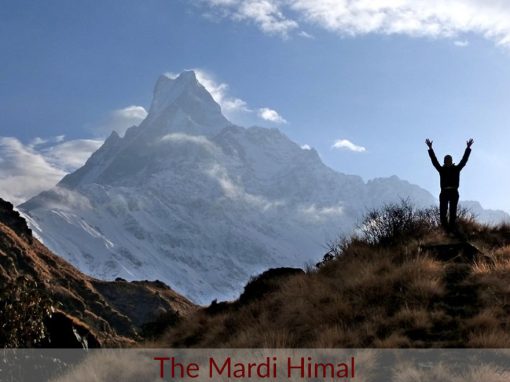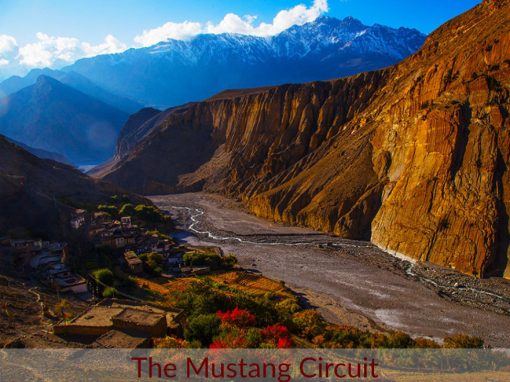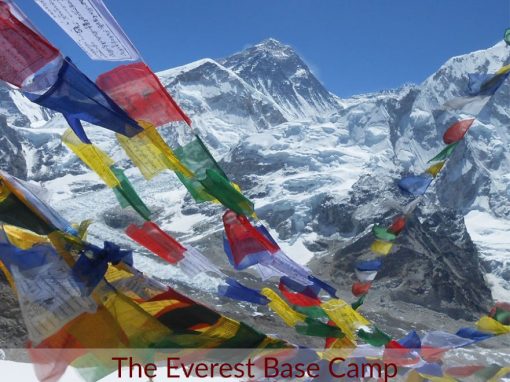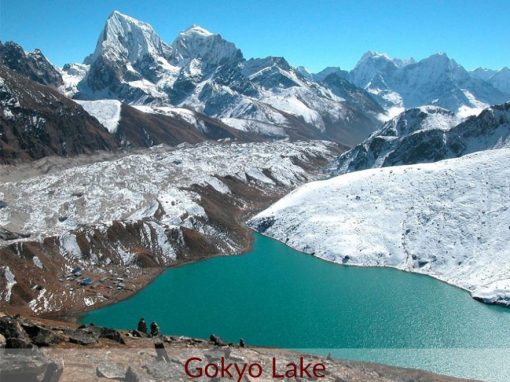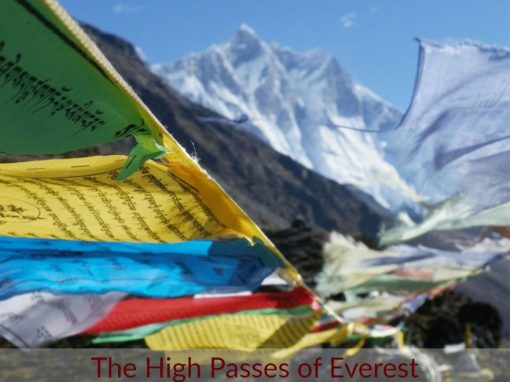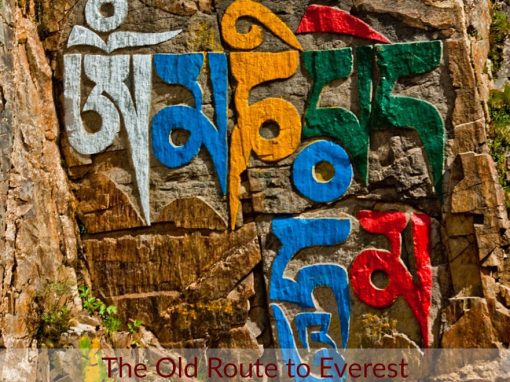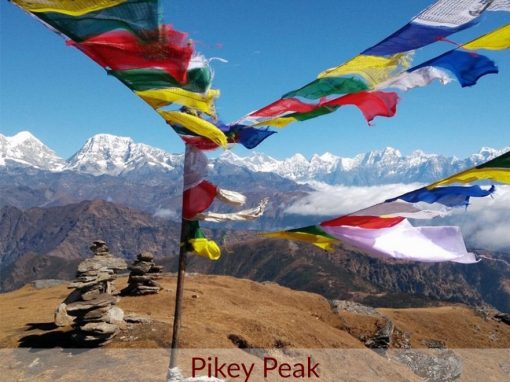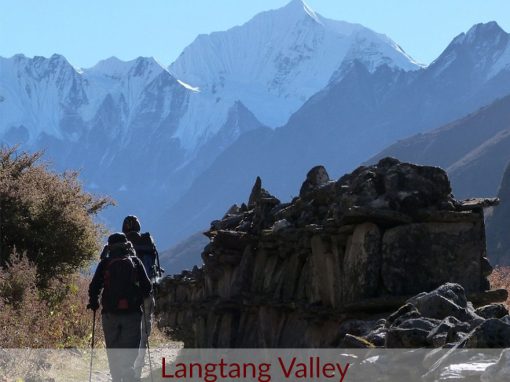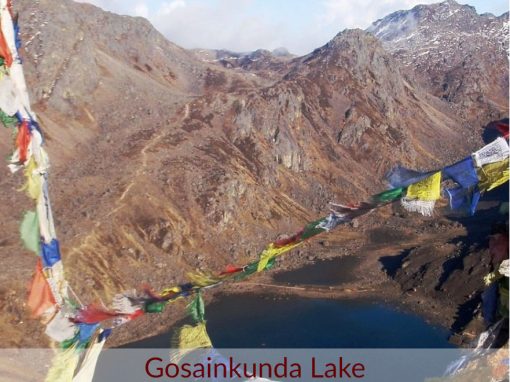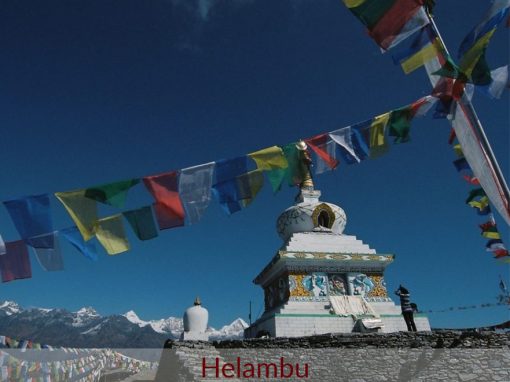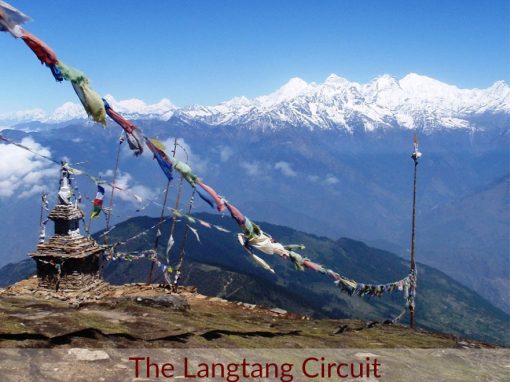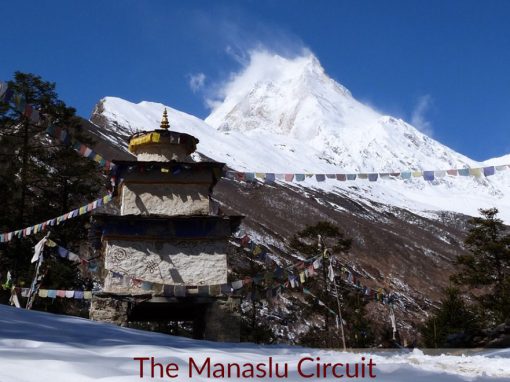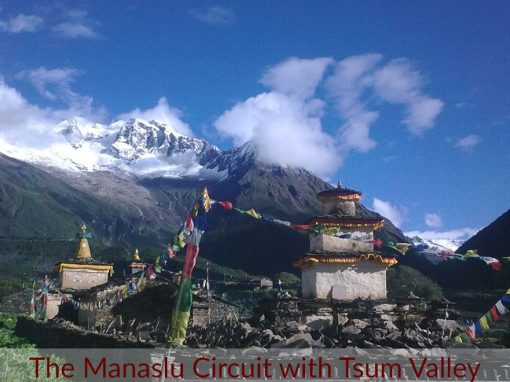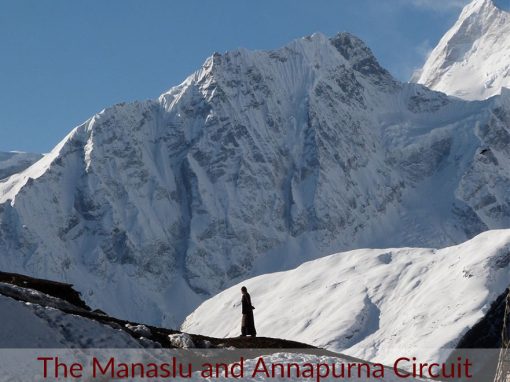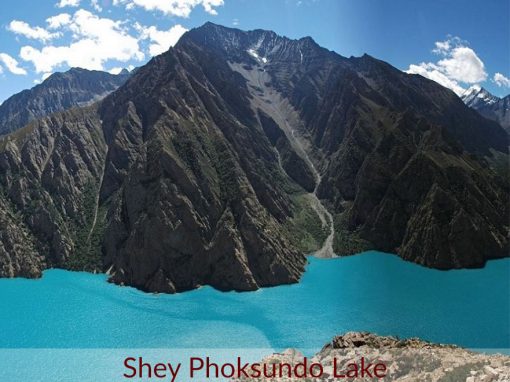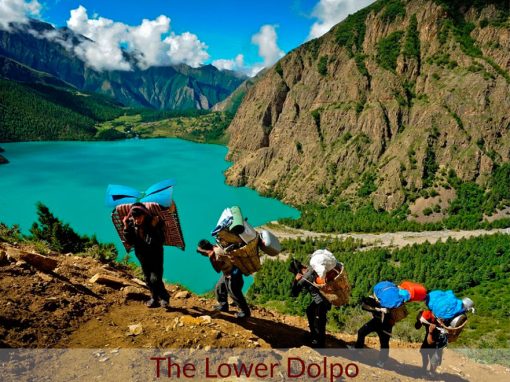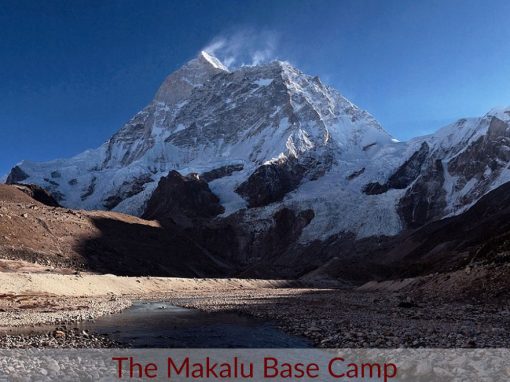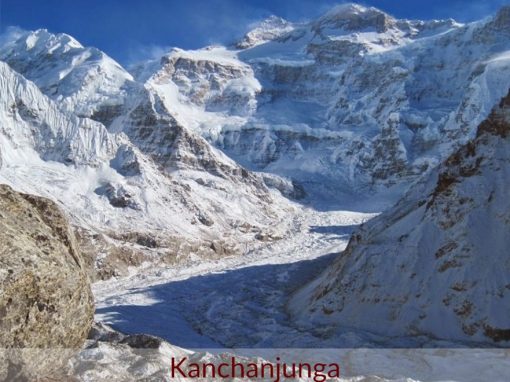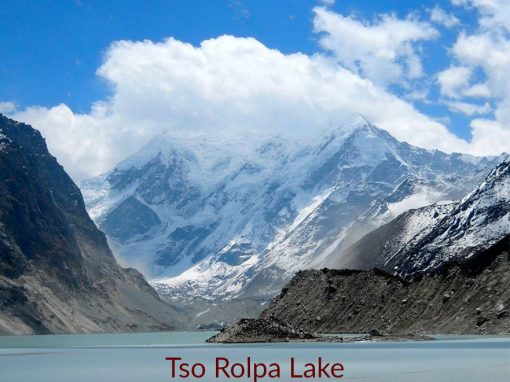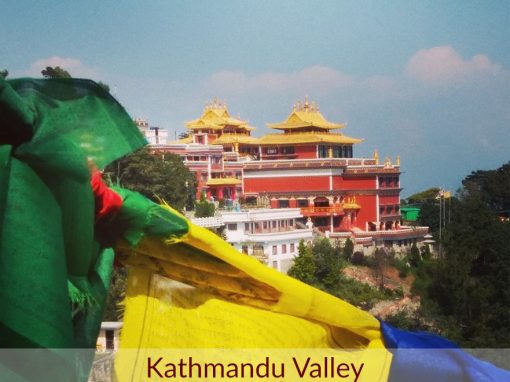 Dear Trekkers,
Our programs in Nepal start from the first day of trekking and end up on the last day. They do not include the rest of your trip in order to let you arrange this part of your travel as per your wishes and desires (stay in Kathmandu, sightseeing, other activities…). Though, NepalaYak does stay beside you to organize it in case you want us to do so.
Feel free to ask !
Our destinations in Bhutan
The trekking programs in Bhutan are designed along a couple of sightseeing days in the country. During the trekking time, accommodation is arranged in camping tent. During the sightseeing time, you spend the nights in a hotel.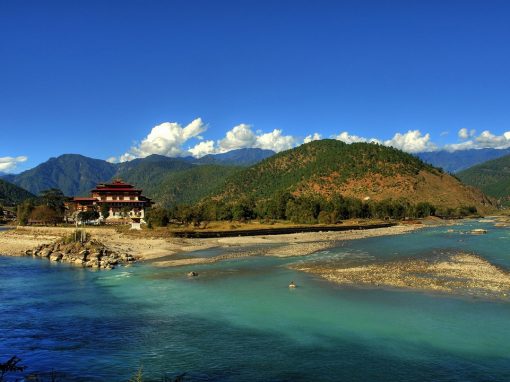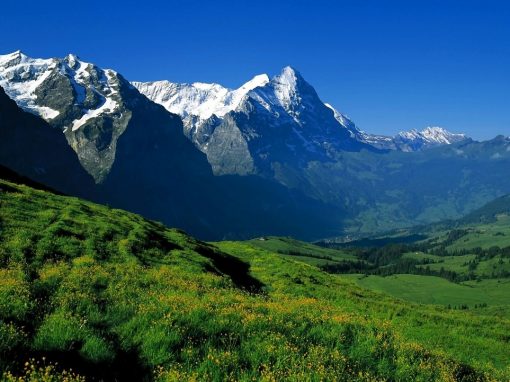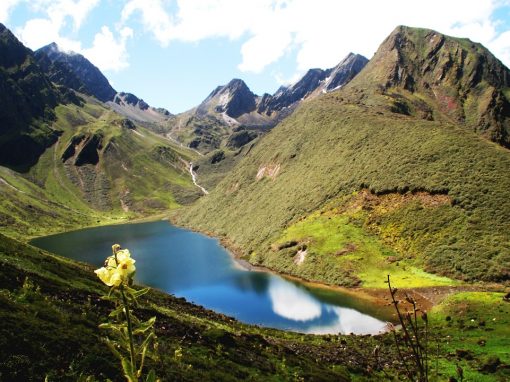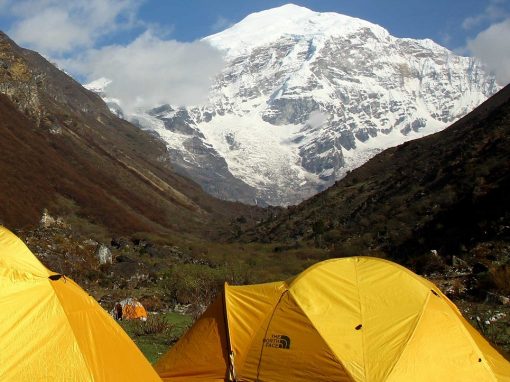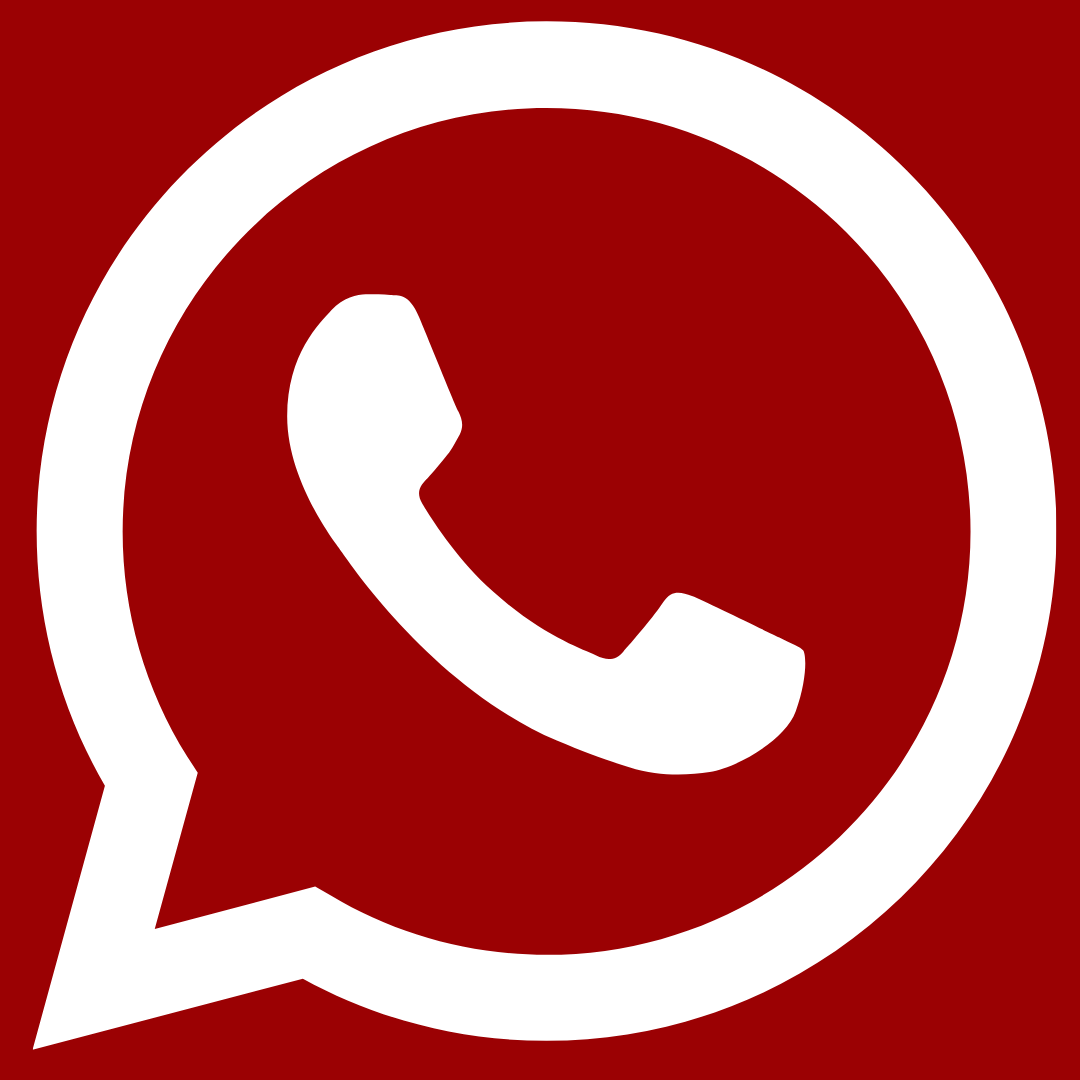 (+977) 9849491818 / 9851048968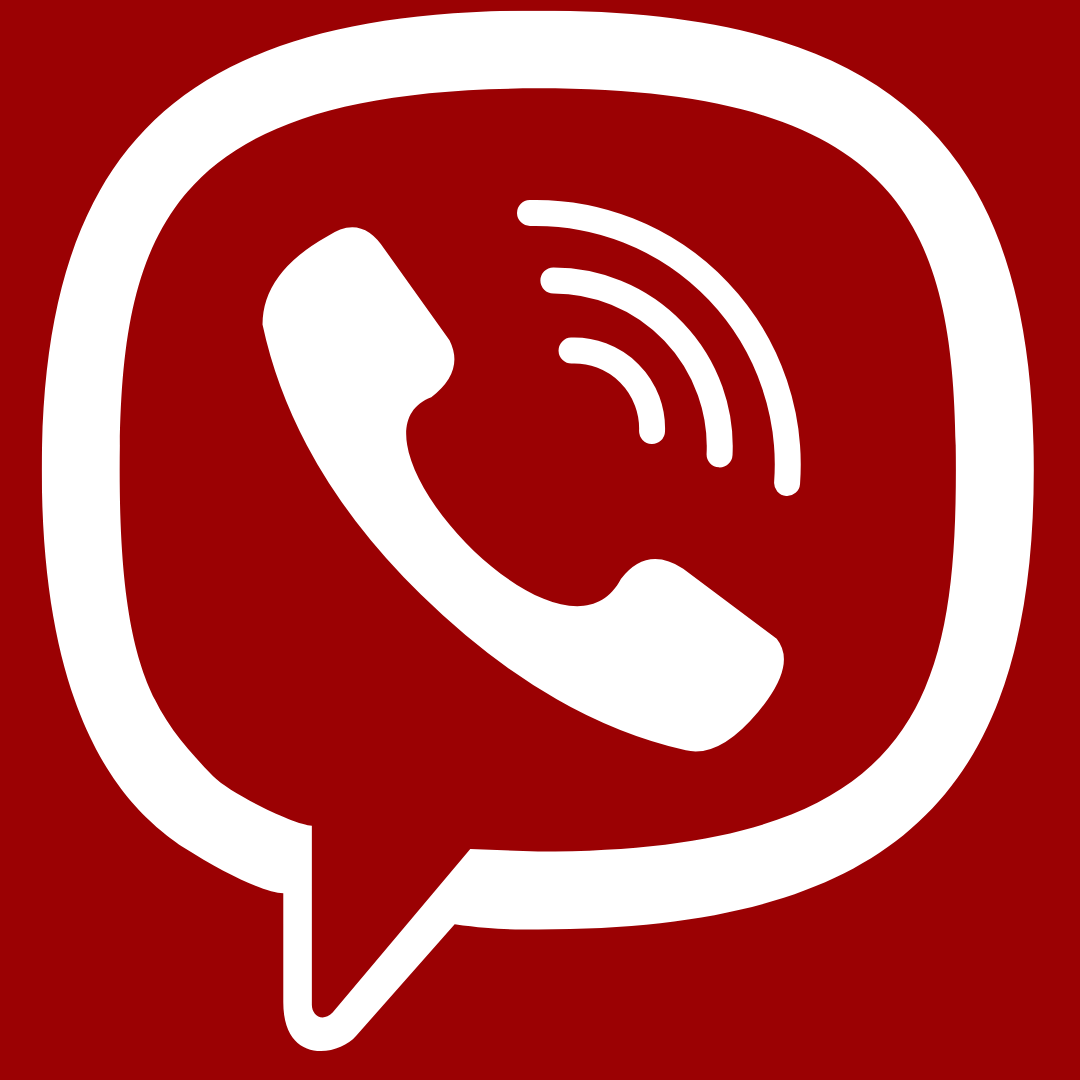 (+977) 9849491818 / 9851048968