Due to a geography changing from 50 to 8848 meters, Nepal has a large panel of activities to be enjoyed.
You are fond of thrills or prefer to keep feet on the ground? You like water activities? You love wildlife? Just ask…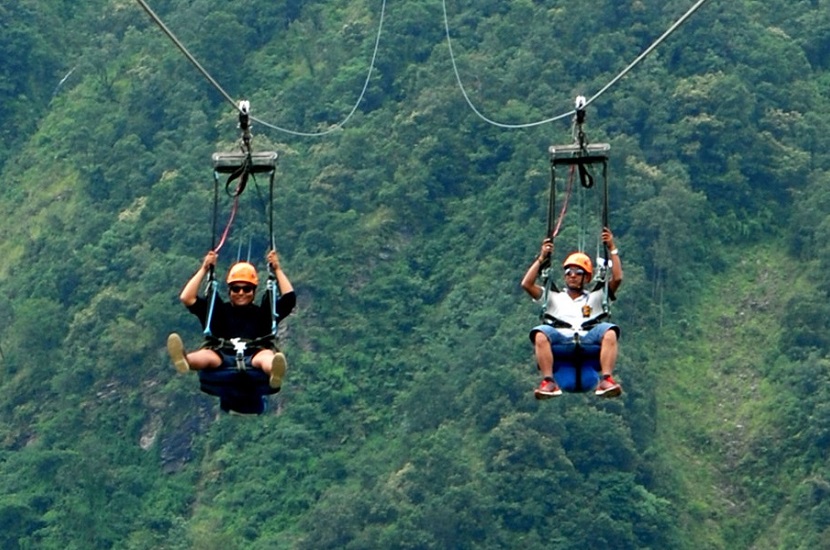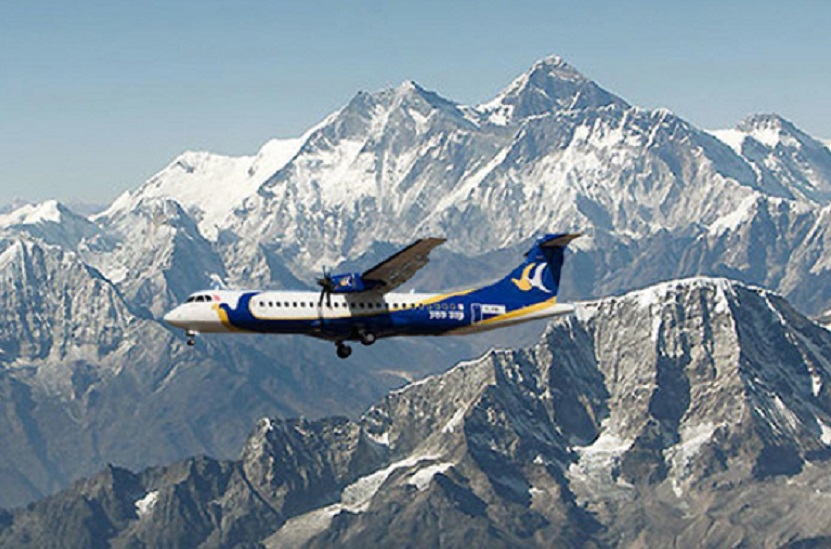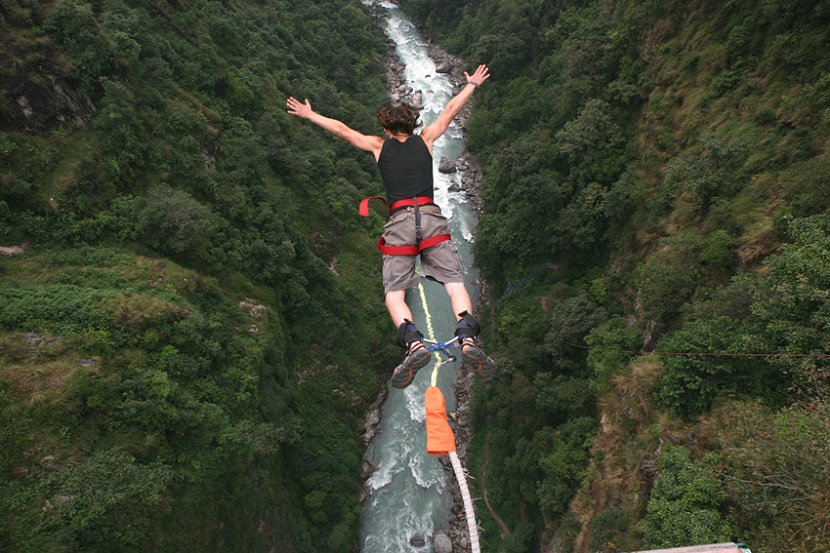 Enjoy the snowcapped mountains while paragliding or flying an ultra-light aircraft, enjoy the two kilometers of the longest zipline in the world, board a plane to fly over Himalayas, bungee jump from 160 meters high!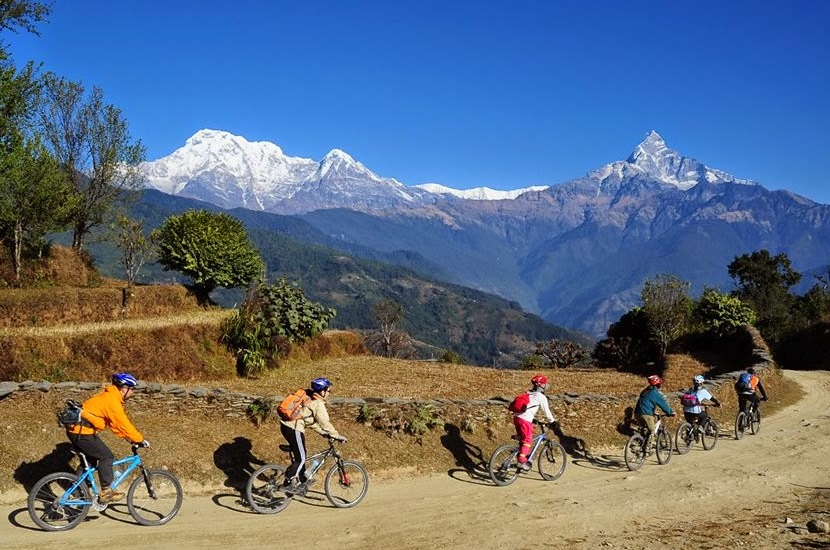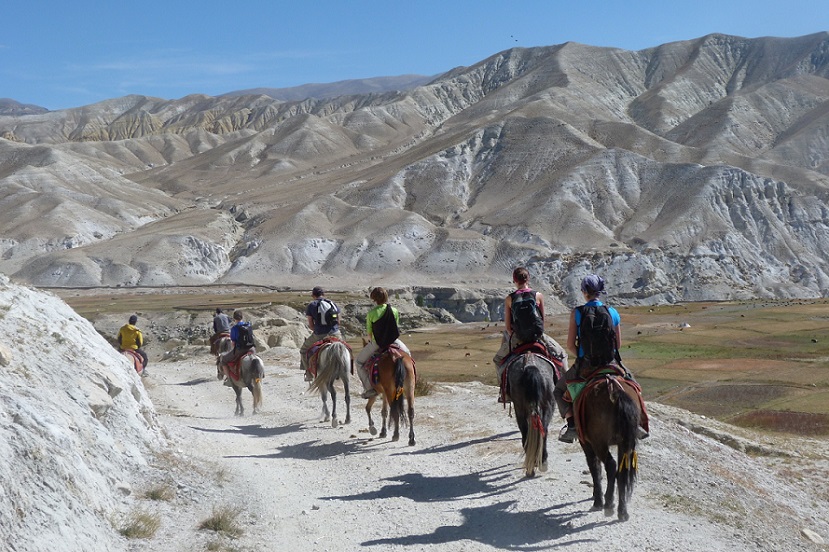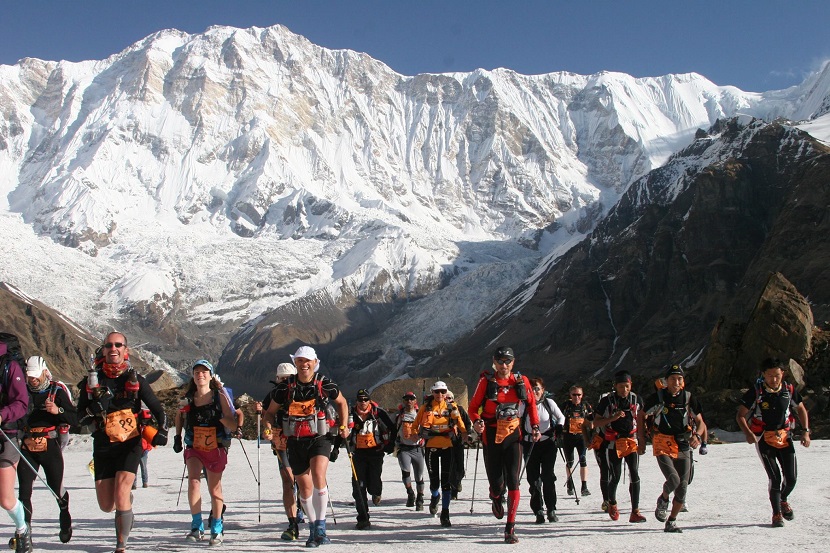 Riding a horse, a mountain bike or by running… there are many ways to enjoy the Nepali trails.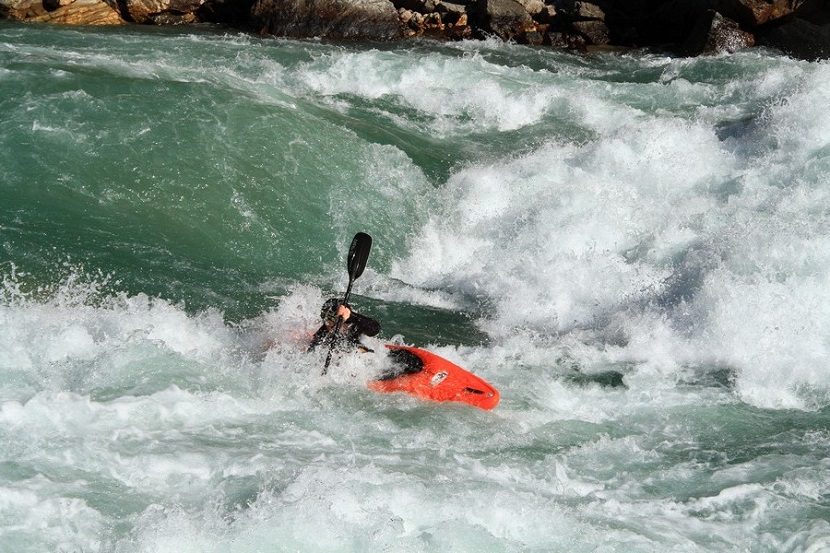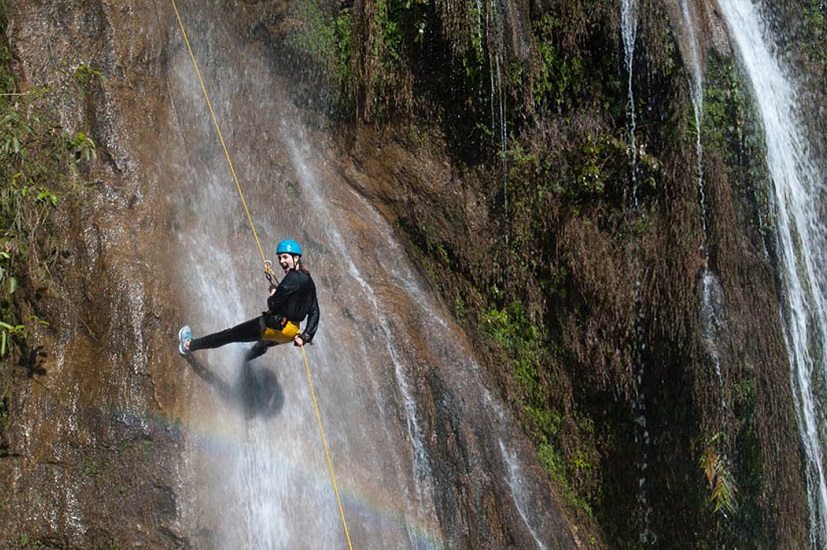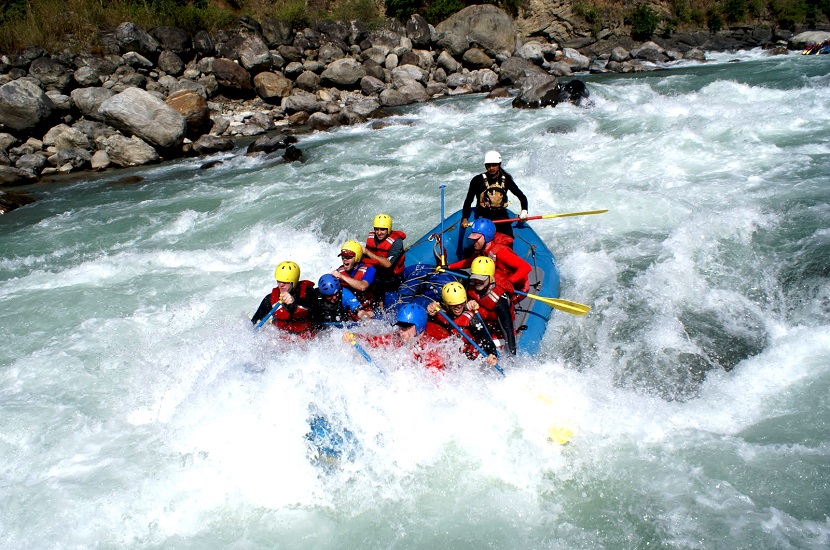 Enjoy the turbulent waters of the Nepali rivers while kayaking, rafting or canyoning. Let yourself be taking away on the wild waters of Trishuli, Bhote Koshi or Seti rivers.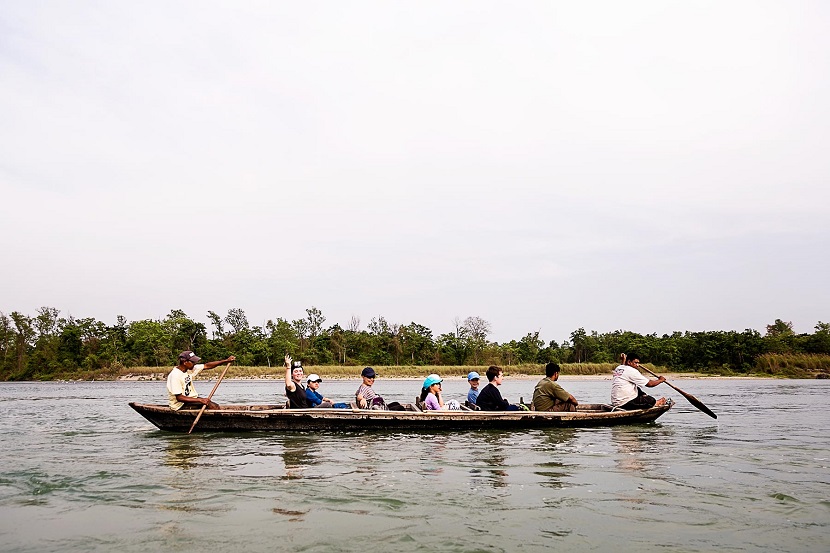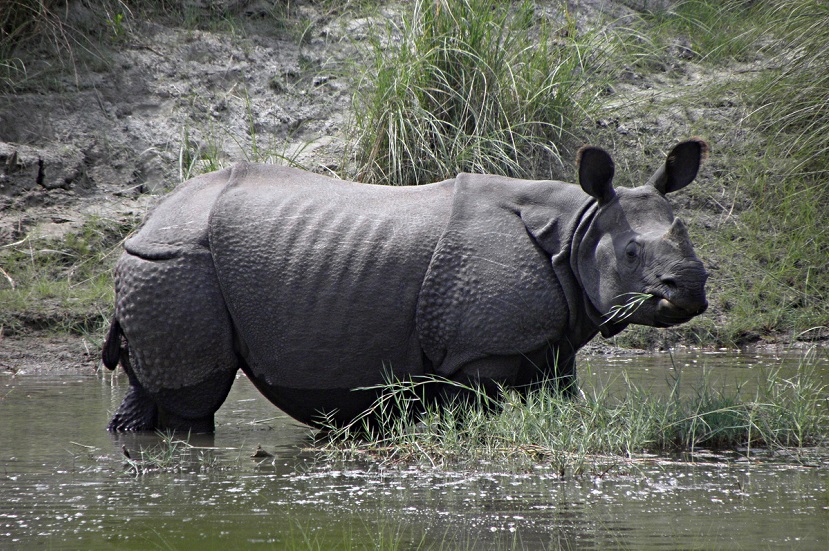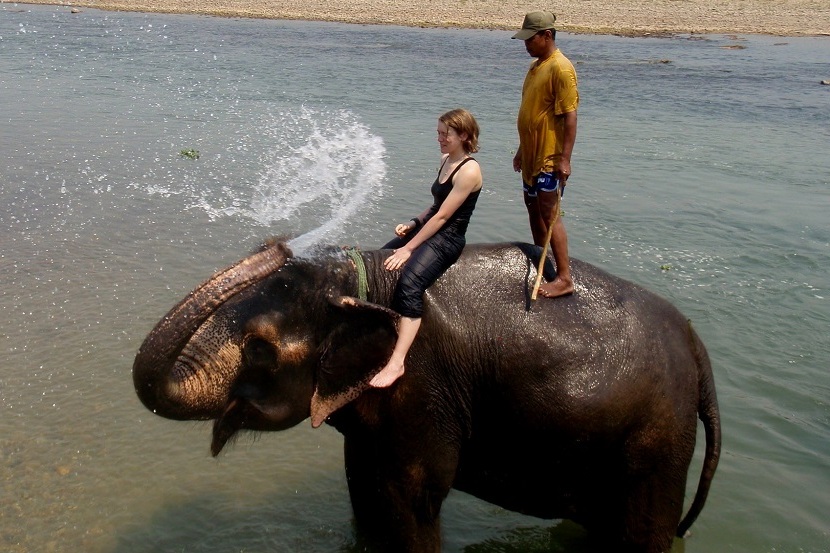 Parcourez la jungle du Terai à la rencontre de la faune sauvage du Népal. Les parcs nationaux de Chitwan et de Bardia vous concoctent des safaris afin de découvrir les animaux qui peuplent les plaines du pays.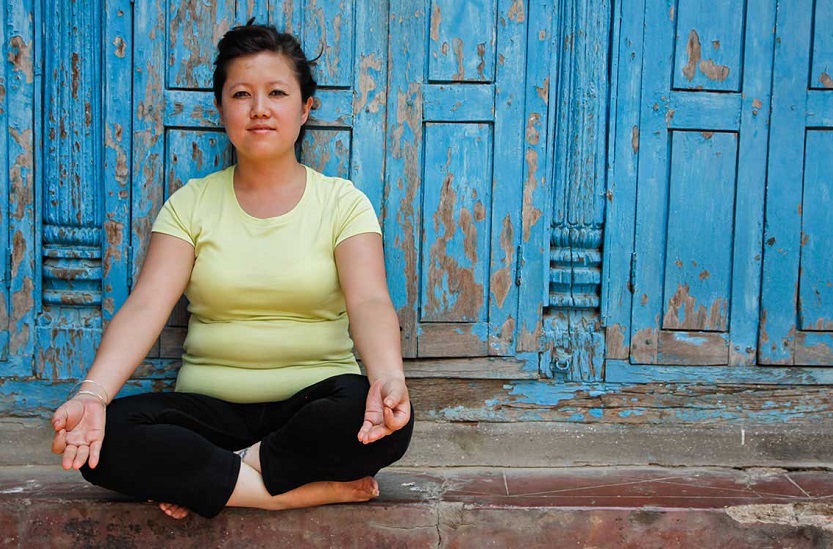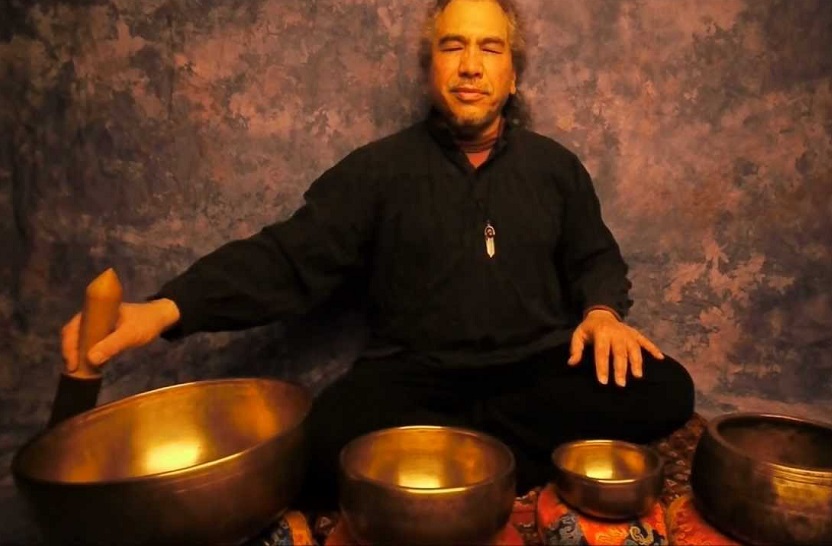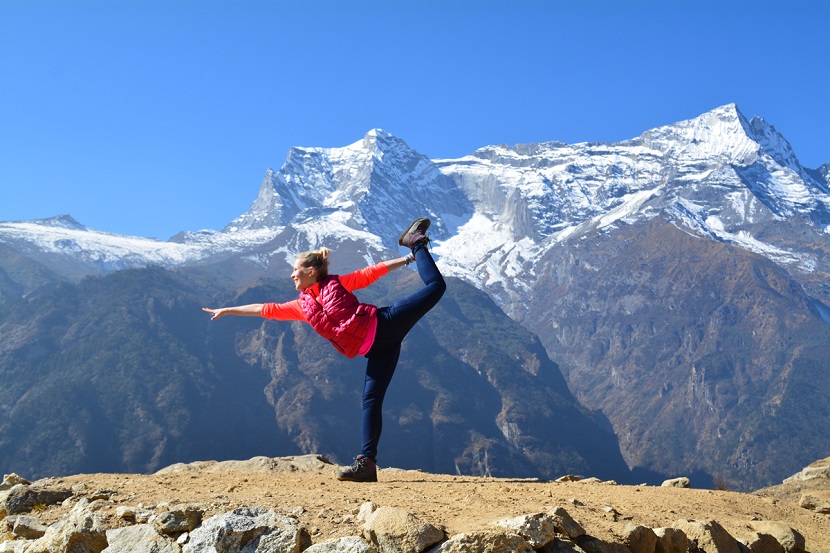 You need to spend time with yourself. Nepal abounds with self-centered activities such as yoga, meditation, retreats, massages or some therapies.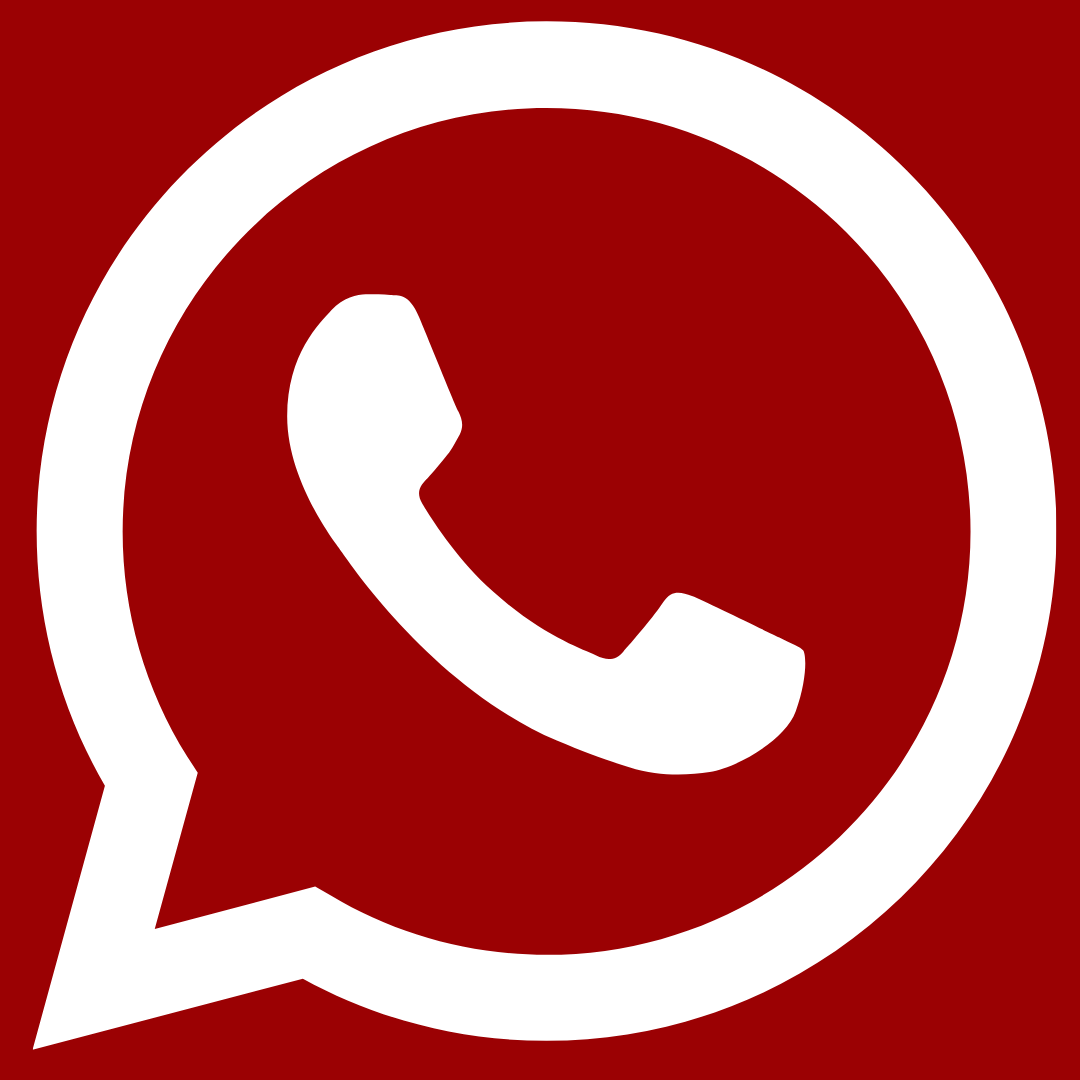 (+977) 9849491818 / 9851048968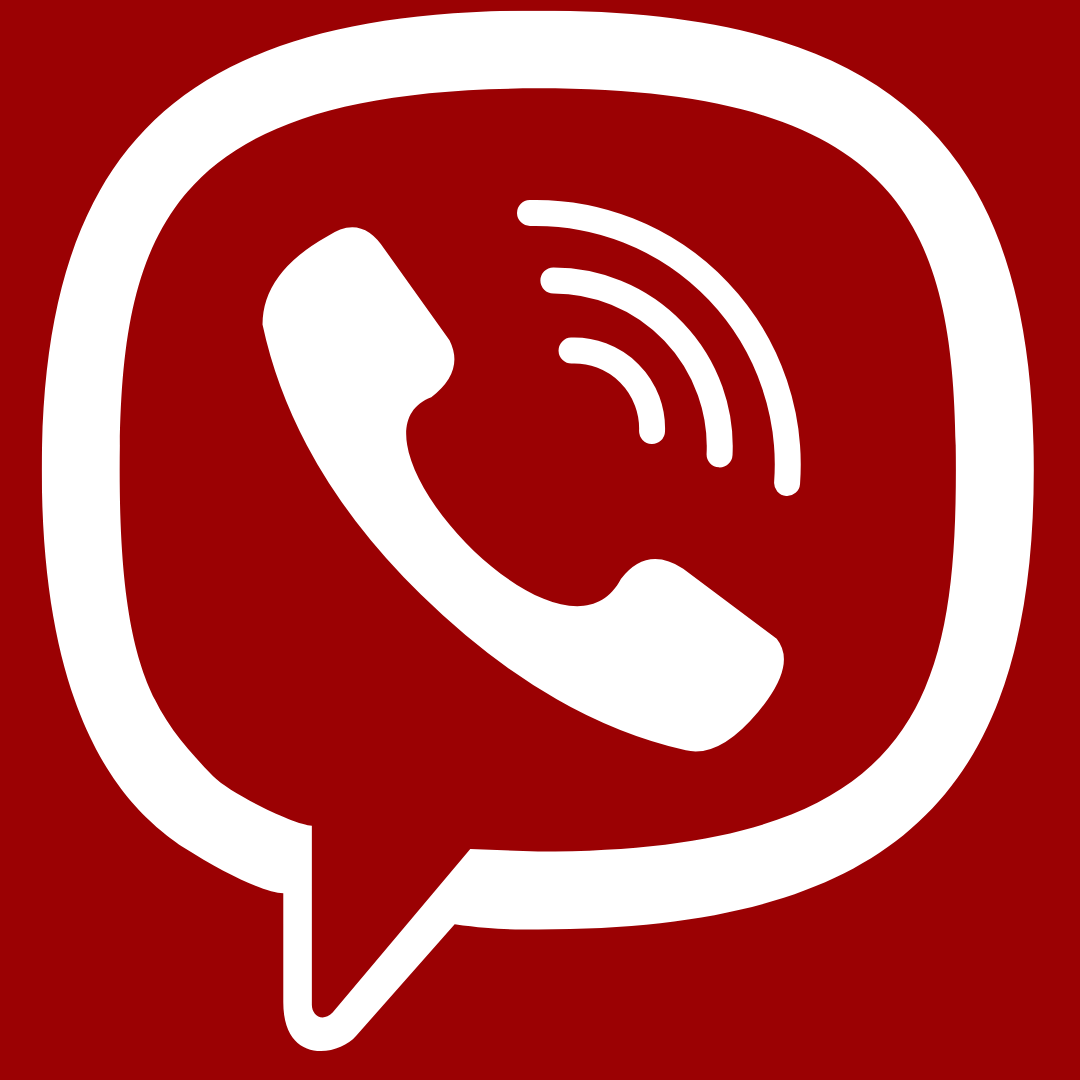 (+977) 9849491818 / 9851048968